Automotive Aviation Architecture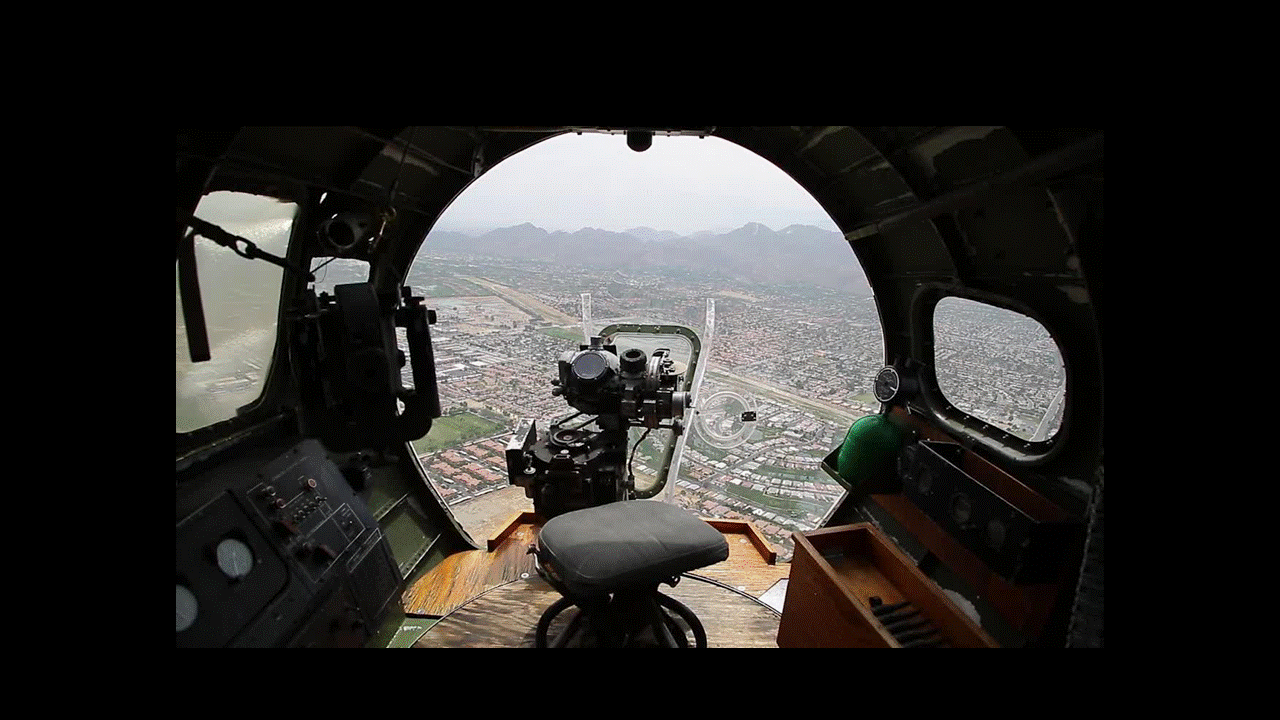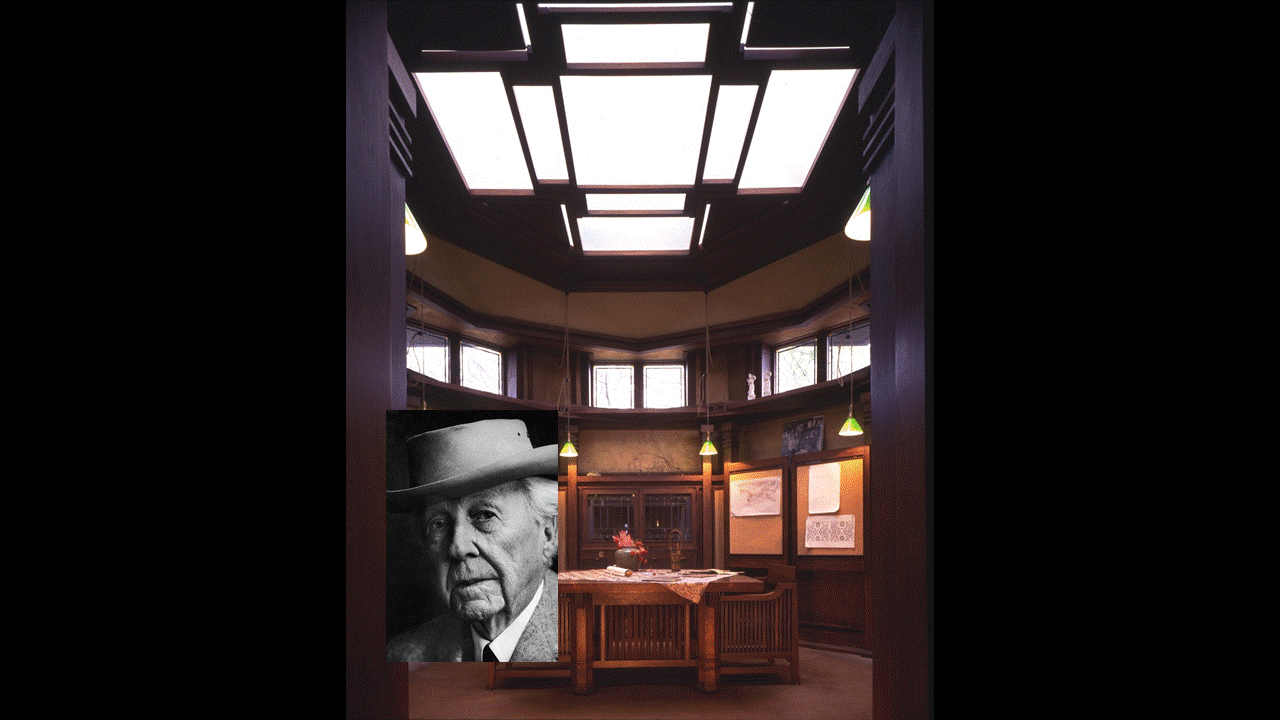 "We have provided exclusive adventures that highlight automotive, aviation, and architecture culture for years. Expert knowledge, experience and passion allows us to provide guests with a unique 10-day experience. Come join us for the VIP Adventure of a lifetime, July 19-28, 2019"
C.E.O/Co-Founder
"Riding in the Indy Car was a dream come true"
2017 Guest